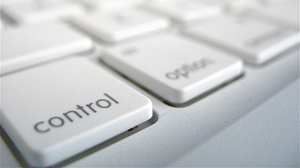 MOTDEV is a leader in designing, implementing, and supporting - in short, optimizing - technology-based solutions for its clients. Extensive industry knowledge, flexibility and a dedication to innovation give its professional, highly certified staff the ability to create custom solutions to solve our clients' information technology challenges.

MOTDEV helps clients realize their business goals and objectives by using information technology to simplify complexities, increase productivity, reduce costs, and improve profitability.

MOTDEV specialize in providing organizations with a full complement of hardware and software based business solutions and professional services.

MOTDEV offers a wide range of services delivered in a way that allows you to focus on core business issues, not technical ones. We believe that the environment should be turned on and work efficiently without constant maintenance from you.

MOTDEV aim is to provide all our customers with a top level professional IT service in a timely manner which exceeds our customers'  expectations.